Experience
---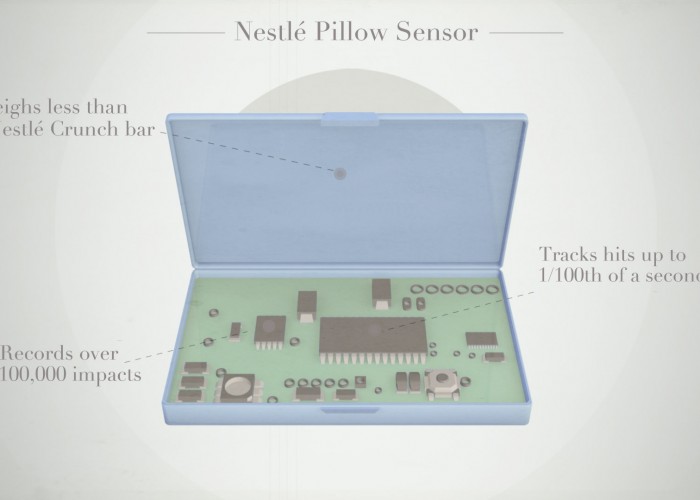 Nestlé Pillow Fight
While at The Science Project, Elliot lead the design effort to hatch a crazy plan for Nestlé and International Pillow Fight Day. Working with Ogilvy NY, TSP equipped 4 teams of pillow fighters with 40 custom-built impact sensors that recorded both the number of hits landed, and the force of each hit.
After covering the mayhem with 11 cameras and 70 cast and crew, TSP produced a video piece that wrapped up the whole day and revealed the winning team. The Science Project handled everything: the initial concept, fabricating the custom sensors, casting the teams, and shooting the event and producing the final video.
---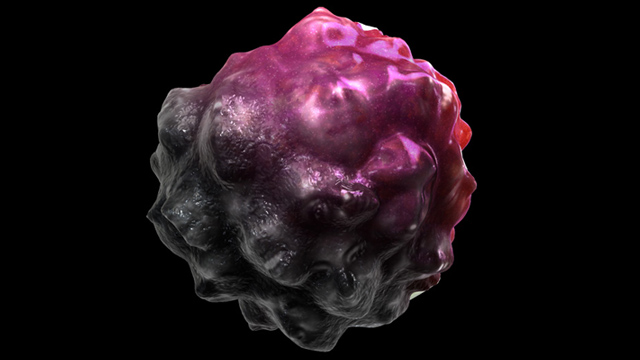 Intel Creators Project
While at The Science Project, Elliot was the design director for this mythic installation that traveled the world as part of the 2010 Intel Creators Project.
TSP worked with Radical Friend, YesYesNo, and PartlyHuman to bring to life a vision of an evolving digital lifeform. This meant conceiving, designing, and building a mobile installation in which visitors could have realtime 3d scans made of their faces.
These scans were then combined with faces from around the world into a new unitary entity that would be visited, or even worshiped, online or in-person at the final event in Beijing.
Fusing a custom built scanning station, Maya, OpenFrameworks and Unity 3D, this was truly one hell of a way to spend a summer.