Barneys
---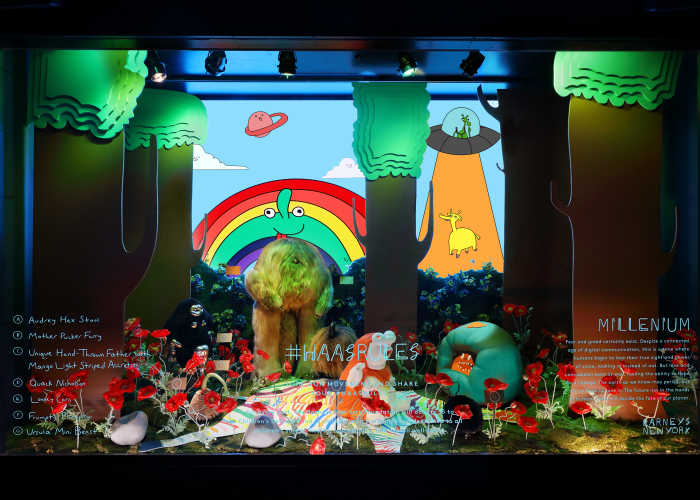 Barneys 2017: The Haas Brothers
Our good friends at Barneys invited us to collaborate on their world famous holiday windows for the third year in a row.
This year, we teamed up with The Haas Brothers to bring their trippy spin on art and design to all four windows at Barneys flagship location – as well as a series of 10 Haas Rules for social media.
Director: Elliot Kealoha Blanchard
Design/Illustration: The Haas Brothers
Animation: Paulo Stoker, Lucas Fiacadori, Nibe Mbumba, Elliot Kealoha Blanchard
Music: Honnda
Representation: Meta.is
---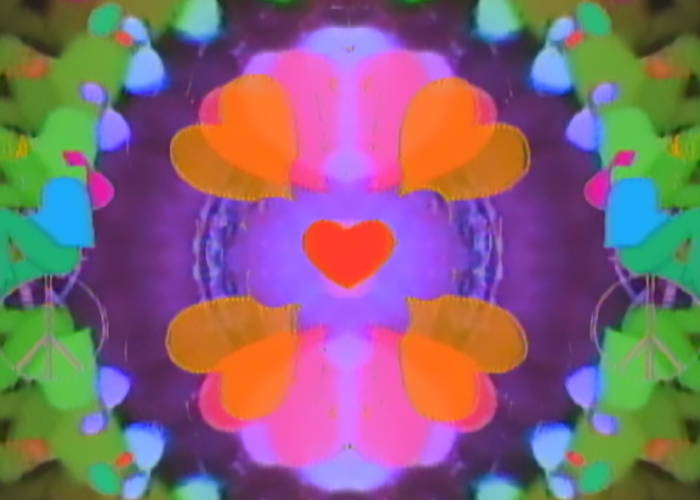 Barneys 2016: Peace, Love, Joy + Analog
Barney's invited us back again this year to create another holiday window for their new downtown store. Mashing up traditional animation, throwback CG, and vintage analog effects, PLJ+A is a cannon ball leap into the deep end of the holiday spirit.
PLJ + A was born out of a desire for exploration: exploring how the meaning of Peace, Love, and Joy extends beyond the usual holiday symbolism, and expanding the approach that we've usually taken to animation.
This project represented our first work in the world of analog video effects. In addition to our usual digital animation tools, we expanded the pipeline with the addition of analog equipment including Edirol V4s, VHS camcorders and Commodore 64 monitors for video feedback effects.
Director: Elliot Kealoha Blanchard
Design/Illustration: Raul Burgos, Alex Bond, Elliot Kealoha Blanchard
Animation: Jules Guerin, Guilherme … Read More »
---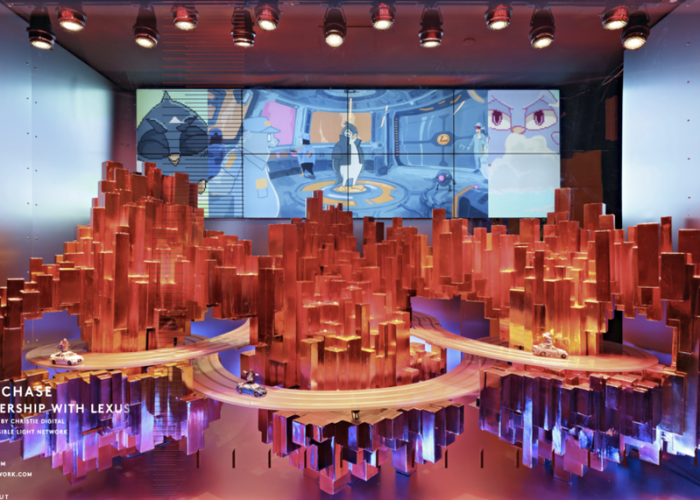 Barneys + Lexus: Arctic Chase
Welcome to the future on ice. We made this short film for Barneys' 2015 holiday window. Arctic Chase mixes classic anime, CG, and glitch into an insane race through an arctic world. Daredevil penguins, Low G racers with anger management issues, monster race announcers, robot submarine captains, cyborg Yeti – and more – crowd into a wild race that threads through futuristic cities, ice caverns, and under the frozen sea.
Less a coherent story and more a lost trailer for some forgotten 97 part series, Arctic Chase is our scrambled love letter to classic racing anime. We were lucky to collaborate with Gary Gerding, who built an amazing translucent slot car track on which 3D prints of our three crystal-embellished heroes race each other.
Barneys was a great partner: Creative Director Dennis Freedman and VP of … Read More »
---