Live Action
---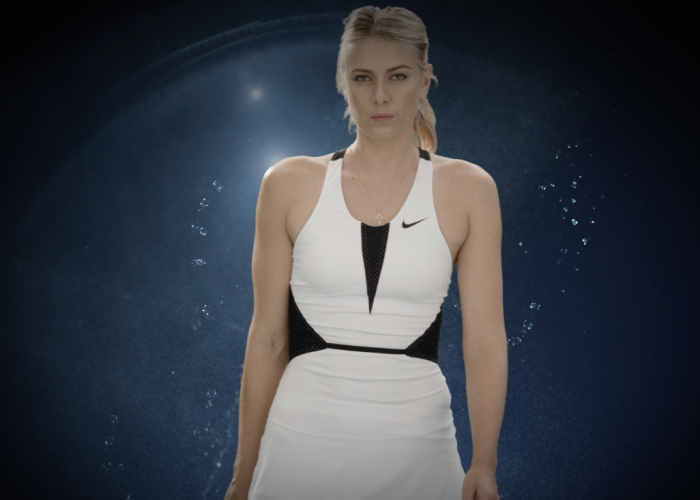 American Express Rally On The River
We created VS for American Express' Rally On The River event for US Open Week. Incorporating archival footage, abstract design, high-speed water footage, and CG effects, VS told the story two-time Grand Slam champion Maria Sharapova. Using four 20K Barco projectors, the film was displayed on a 40′ x 60′ screen of falling water suspended over the Hudson River at Manhattan's Pier 97.
Creative Director: Elliot Kealoha Blanchard
Design: Elliot Kealoha Blanchard
Editor: Nika Offenbac, Ryan Powell
Animation: Elliot Kealoha Blanchard, Birgit Rathsmann, Csaba Bardos, Karoly Seiner
Keying: Debra Khoo-Jeffrey
Producer: Nathan Jew
Representation: The Foreign Correspondents Club
Agency: Momentum Worldwide
Production Company: Bionic League
Event Creative Direction: Venom
---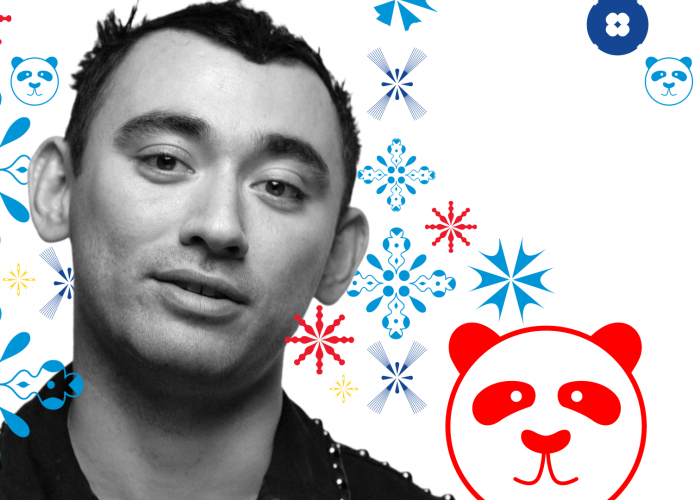 Pepsi Challenge: Nicola Formichetti (ILN Cut)
Think you have what it takes to design a Pepsi can? Nicola Formichetti, fashion superstar and Pepsi global design ambassador, challenges you to give it a shot. We collaborated with our good friends at M ss ng P eces on this one. And you know we love Pepsi.
Production Company: M ss ng P eces
Live Action Director: Adria Petty
Creative Director: Elliot Kealoha Blanchard
Design: João Lavieri
Editor: Maria Diakova
Animation: Will Huang, Martynas Puodžiūnas
Producer: Nathan Jew
Representation: The Foreign Correspondents Club
---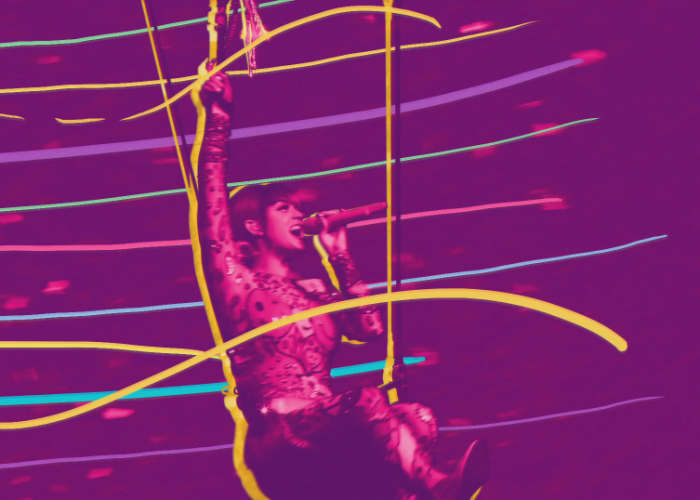 Katy Perry / Covergirl / MTV Video Music Awards (ILN Cut)
129 stages, swings, confetti – and cat costumes – are a hard act to follow, but we gave it a shot and went behind the scenes of Katy Perry's world tour with the MTV VMAs and Covergirl.
Production Company: Good Great Grand
Creative Direction: Elliot Kealoha Blanchard
Design+Animation: Sean McClintock
Roto: 5Elements
---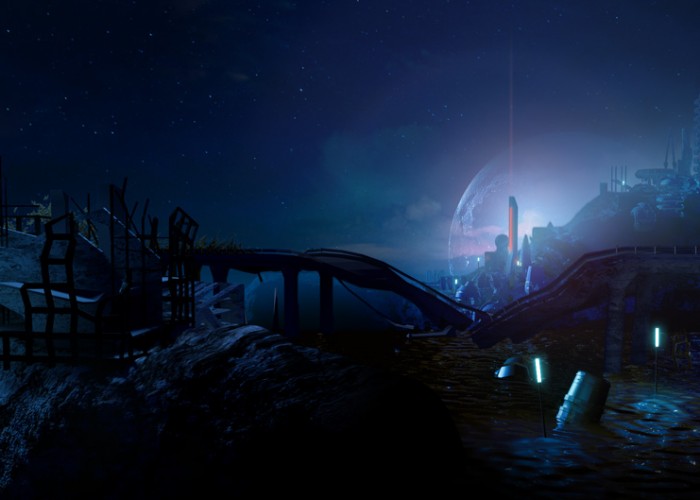 Alluxe: Rytmus
Concept art for Alluxe's Rytmus video.
---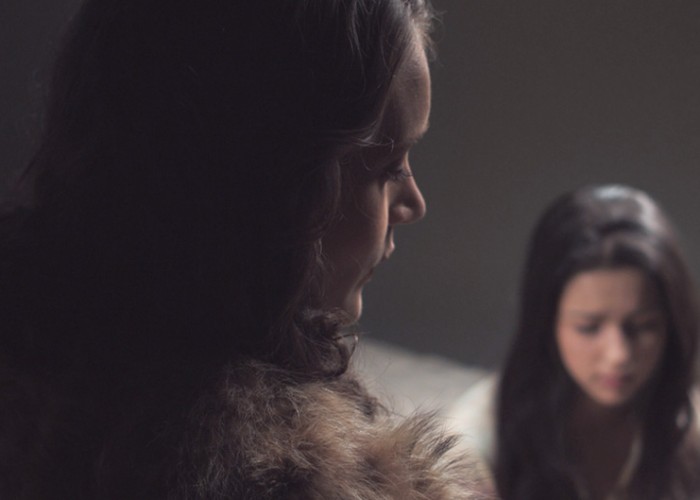 Almaz
Almaz is a short film which follows four Russian exiles through a chaotic night of confrontation, revenge – and rebirth. Meditative and abstract, Almaz represents a reflection on the themes of rebirth, identity, and freedom.
Almaz is also an attempt to make a film in a different way, involving the audience from the earliest stages as real creative partners.
We asked seven artists to each create a fragment of a life: Natasha's Myspace page, Karina's secret photographs, Marat's possessions, The Mirror's triptych, and more.
Next, we invited our audience to visit www.see-almaz.com to view these fragments – and to use that experience to understand our characters.
Finally, we asked our audience to create something of their own to reveal a fundamental truth about a character's past. It could be a short story, a photograph, a video, an audio recording – anything … Read More »
---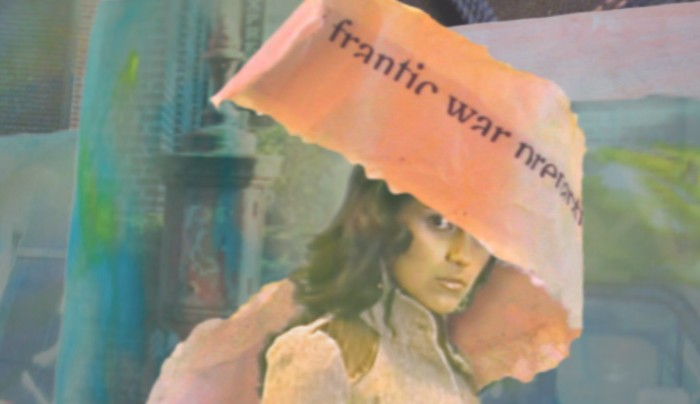 Paper
A short film on differences, flatmates, and waking up.
Paper has been featured in film festivals worldwide, including South By Southwest, Palm Springs International, The Atlantic Film Festival, and The DC Shorts Film Festival.
---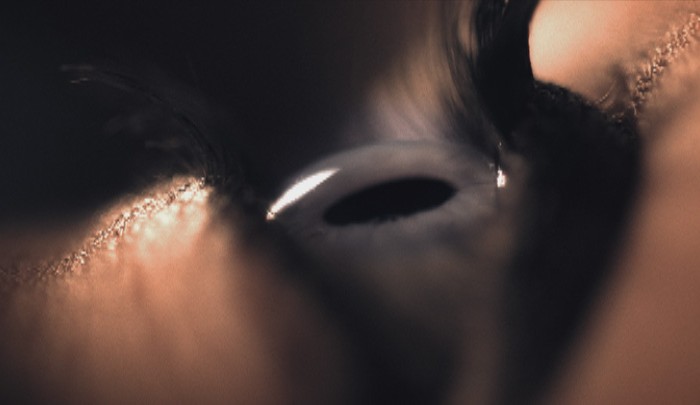 Skin to Skin
An experimental piece exploring sensuality, voyeurism, and the body as landscape.
Our love letter to macro photography.
---