Google
---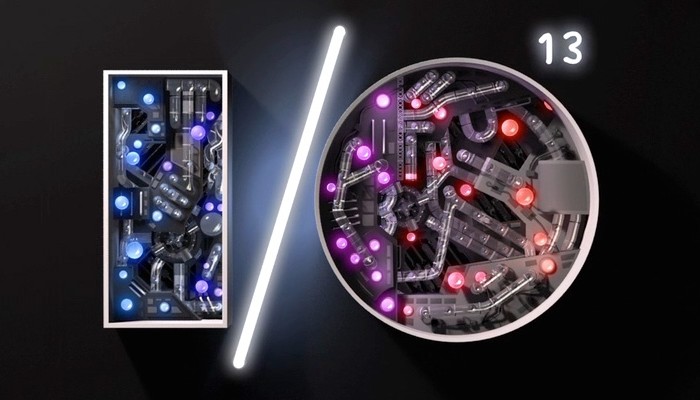 Google I/O After Hours 2013
Google asked us to take the idea of input/output and run with it for their After Hours party at the 2013 Google I/O conference.
We re-imagined the Google identity as a series of futuristic facilities – a nod to both the physical concept of manufacturing and the binary nature of digital code.
We produced over 15 minutes of ultra HD footage that played out on 7 huge (as in 80 feet huge) screens. Our good friends at Glowing Pictures delivered an incredible visual performance on the night of the event.
Agency: The Meta Agency
Creative Direction: Elliot Kealoha Blanchard
Concept Artist: Jason Longo
Modeling: Gyozo Lukacs
Modeling, Rigging, Animation: Szabolcs Sinka
Modeling, Rigging, Animation: Csaba Bardos
Lighting and Texturing: Elliot Kealoha Blanchard
Compositing: Elliot Kealoha Blanchard
Visual Performance Artists: Glowing Pictures
Editor: Rhys Stover
Photos: Oriel Poole
Music: Boys Noize – Ich R U (Justice Remix)
---