Uncategorized
---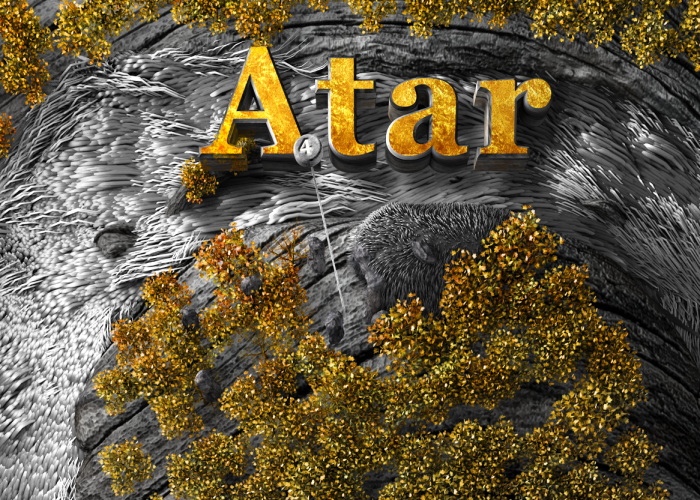 Washed Away in Atar
The Thursday night gaming group at The Brooklyn Strategist is our way to take a break from the usual glamorous schedule of staring into screens and crouching around conference calls. But it's more than a way to relax. Games like Torchbearer, FATE, Burning Wheel and Fiasco offer a chance to approach storytelling in a new way. Playing these games has opened a new perspective on all the work that we do. Seriously.
Washed Away In Atar was created for Torchbearer, but has been rewritten to be rules agnostic. The scenario is designed as a sandbox, giving players the freedom to make their own choices without the feeling that they're being pushed down a specific narrative path. Want to give it a shot with your gaming group? We've released it under the Creative Commons license. Here's a link to … Read More »
---
The ILN 100 of 2012
What a fantastic year.
Invisible Light Network's first 12 months have been a wild ride. It's time to unwind – and what better way to do that than with our top 100 tracks of 2012?
This was the soundtrack to all of the late nights and early mornings. There's something for everyone – new and old, rock and electronic, and from everywhere. So take a listen.
See you in 2013!
---