GE Flyovers: Destination Unknown
---
GE Flyovers: Destination Unknown
---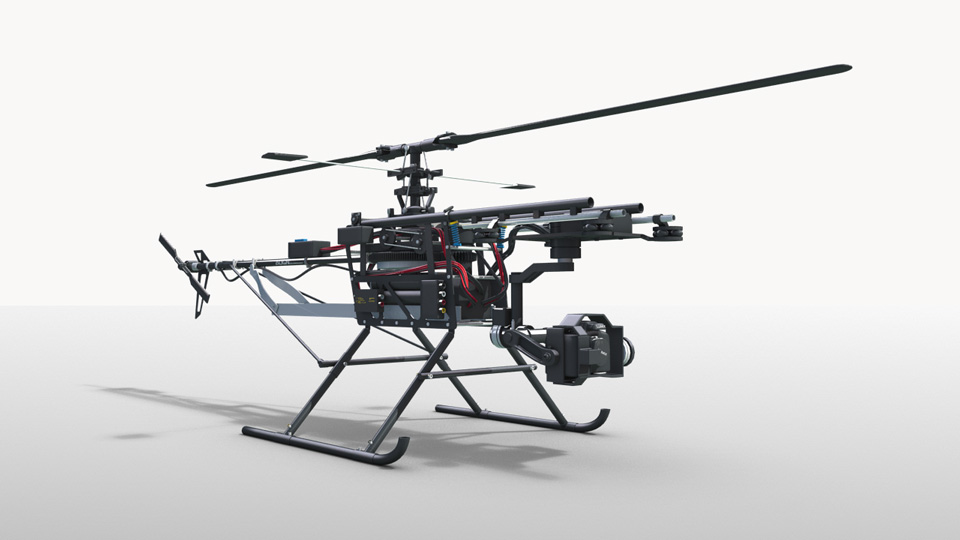 We recently got to work with the good folks – and fellow Dwarf Fortress enthusiasts – at The Barbarian Group on
a great project for GE
. They're sending a fairly incredible mini-helicopter to GE facilities for a unique perspective on the process behind GE products.
We produced a traditional, high-end CG recreation of the helicopter – and a fully interactive, real-time 3D model that loads in your browser:
A great clip of the helicopter in action:
You can see everything at
ge.com/flyovers
. We're working on getting the helicopter for our holiday party.
Creative Director: Elliot Kealoha Blanchard
Producer: Eve Strickman
Modeling: Gyozo Lukacs, Csaba Bardos
Shading, Lighting, Rendering: Karoly Seiner